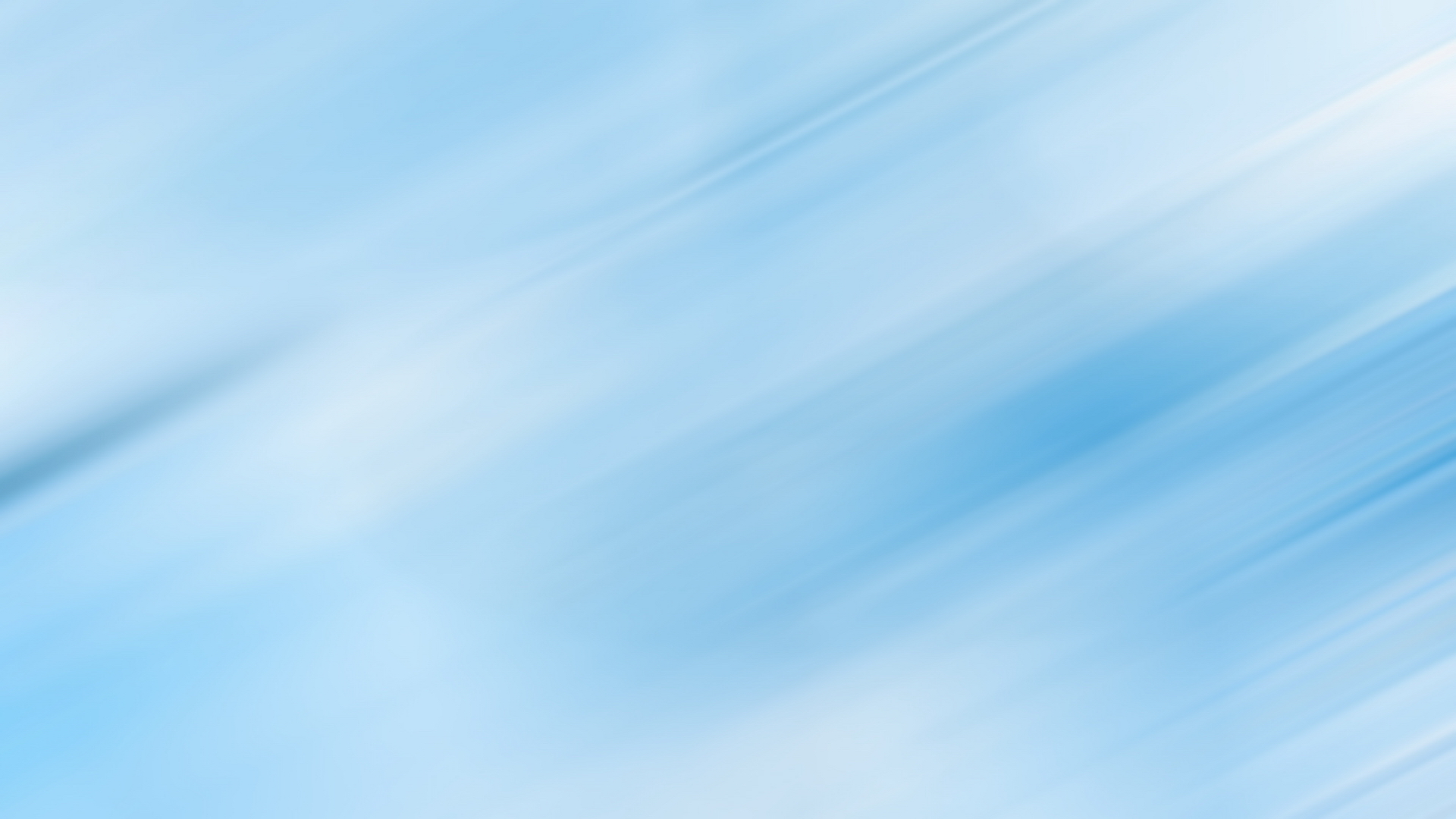 Çukurova University Faculty of Dentistry
2nd International Dental Congress
on Additive Manufacturing
(IDCAM 2024), 30 May- 01 June 2024
Çukurova University Congress Center
Adana/TURKEY

SIGN UP/LOGIN
payment
Çukurova University Faculty of Dentistry 2nd International Dental Congress on Additive Manufacturing (IDCAM 2024)
Similar to all other industries, additive manufacturing has rapidly found applications in dentistry. The purpose of organizing this unforgettable congress is the desire to share our knowledge and experience on additive manufacturing gained through extended years with the support of our valuable speakers and rich scientific content. IDCAM 2023 will provide researchers and clinicians the opportunity to present their research on additive manufacturing and interact with other scientists.
All submitted abstracts will be peer-reviewed and all accepted abstracts will be published in the congress booklet.
We will be pleased to welcome you in Adana.
 Prof.Dr. Hamdi Oğuz YOLDAŞ (Dean of Faculty of Dentistry)
Chairman
IDCAM-2024